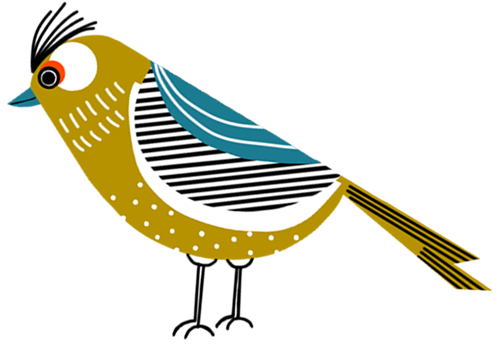 Lingolandia was born in the head of Anna Rybovičová in 2017.
Anka joins the world of the games from the financial sphere. She is an active mother of two children of the school age. So the children were her main inspiration.
The aim was clear. Not only for her children, but also for the other children the aim was to create a board game that teaches in a playful way to look for the words for a given letter and so it develops imagination, stimulates critical thinking and expands the vocabulary. Moreover the game offers these benefits not only in the mother tongue, but also in the foreign languages, which are so essential for the contemporary world.
It was not easy to open the door to the world of Lingolandia. We had to deal with many challenges, which were managed to cope with the joint efforts of Nina Šefčik. Thanks to its original graphics, the game acquired its face full of the colourful illustrations.
Today, you can play the game with the whole family, which will guarantee you a unique language adventure.
"Lingolandia is also my third child. I am glad that it was this idea that I really decided to implement and that I did not give up despite the obstacles on the way. Lingolandia is one big adventure for me, which allowed me to meet not only new amazing people, but also to learn new things and push my own boundaries."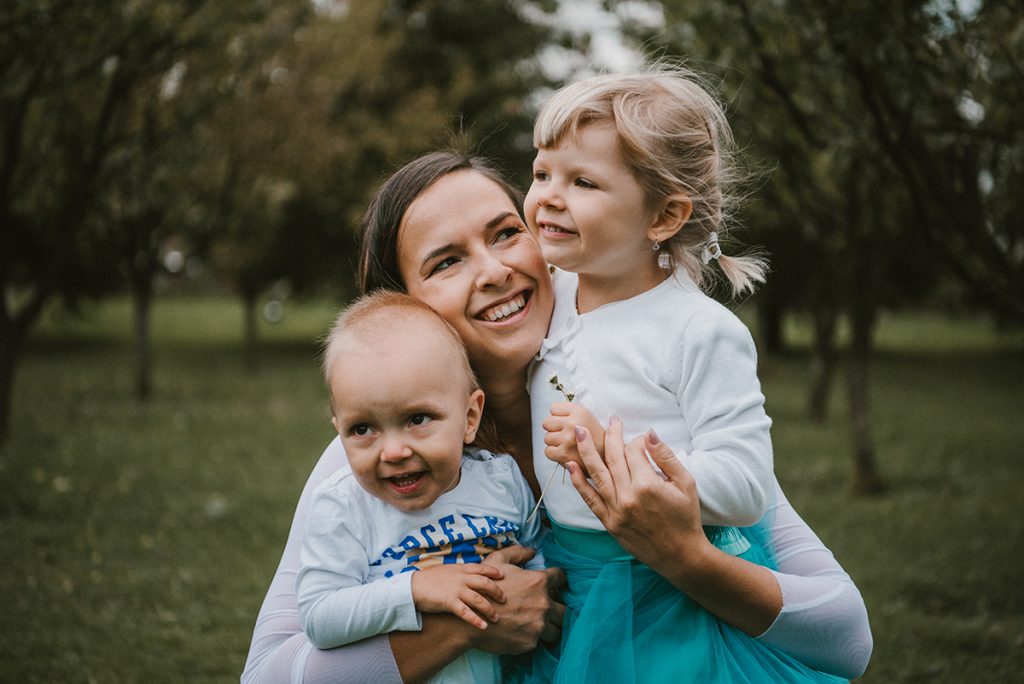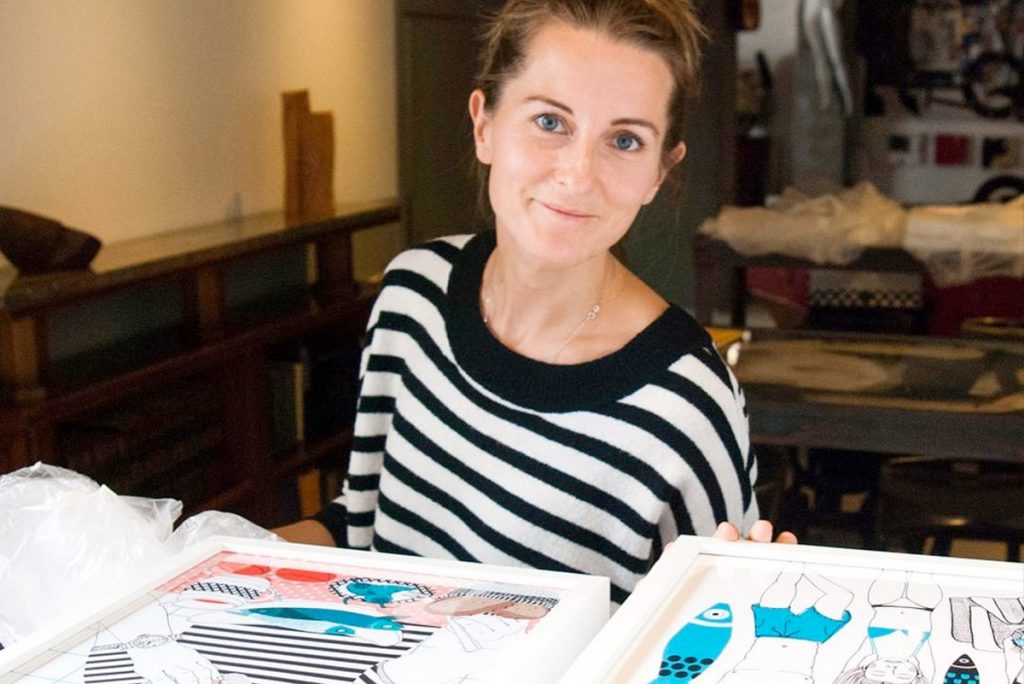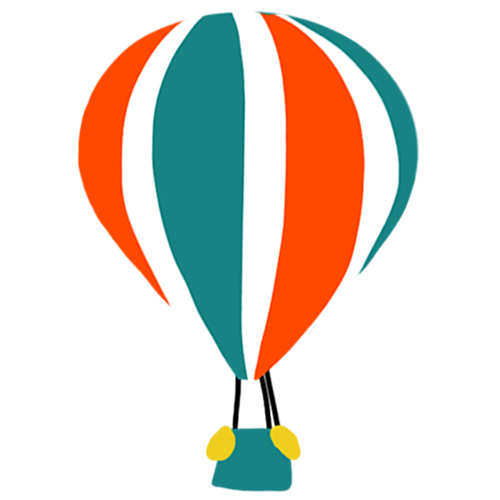 Nina Šefčík is a Slovak illustrator and a designer who lives in Spain. She studied a field of illustration in Dublin in 2015. Nina has a special and unmistakable style. You can find her work on the pages of the Slovak and foreign books, on a product packaging, within the websites, but also as a supporting visual element of the advertising campaigns and the posters.
And how does Nina perceive Lingolandia?
"Being part of the Lingolandia project is a daily adventure. Anka and I got along from the first time we met. Creating illustrations for Lingolandia is an unbelievable joy!"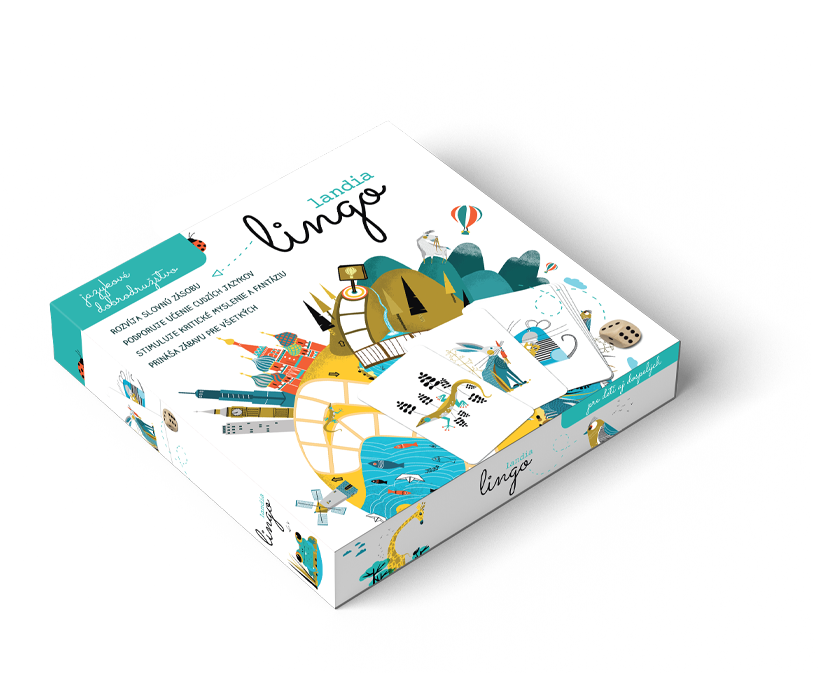 Lingolandia is a board game intended for the players of all ages who expect something more from a game.
Based on natural competitiveness, players will improve their spelling skill and the awareness of the first letter of each word used. They expand their vocabulary not only in their mother tongue, but also in a foreign language and learn to logically combine all the knowledge they have ever learned, too.